Month: November 2017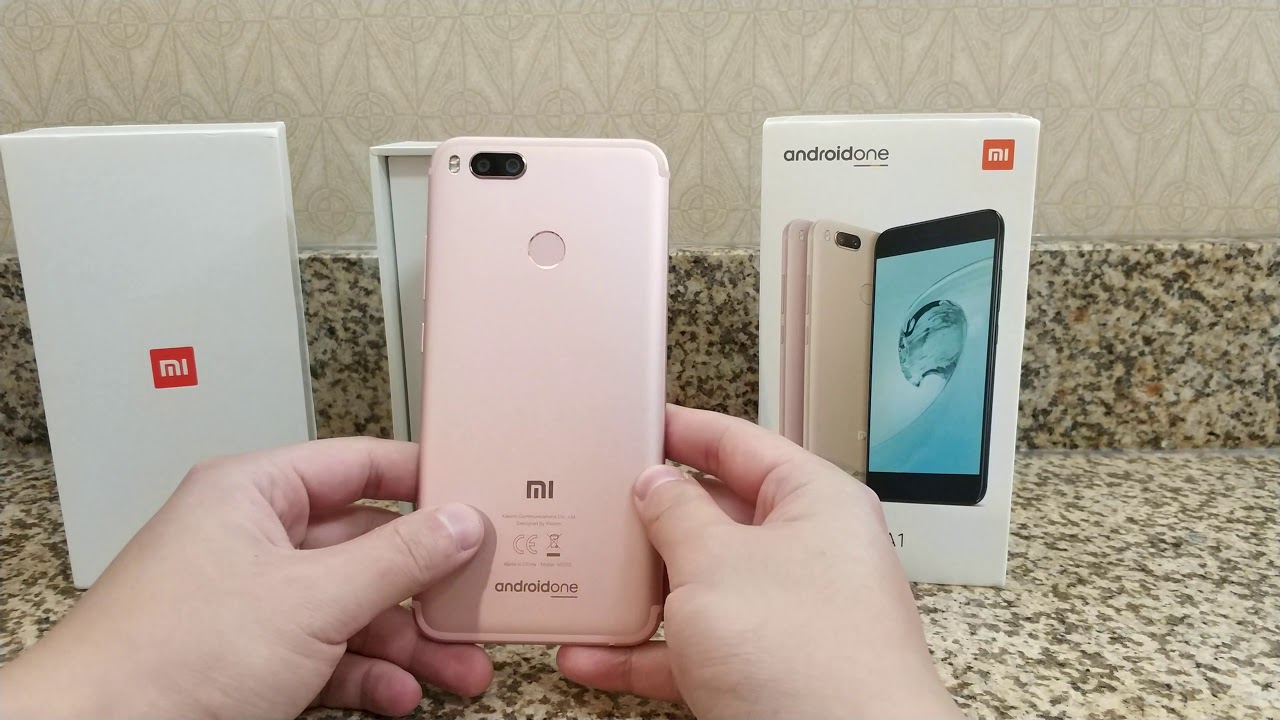 This is the Xiaomi Mi A1, Xiaomi's first Android One smartphone, check out the link below for more info!
Welcome to Cheapskate's Perspective Episode #1! We find out whether or not the Oneplus 5 is worthy of the Cheapskate name! Please remember that this video was released before the Oneplus 5T was announced, so the score for this will definitely change as other phones […]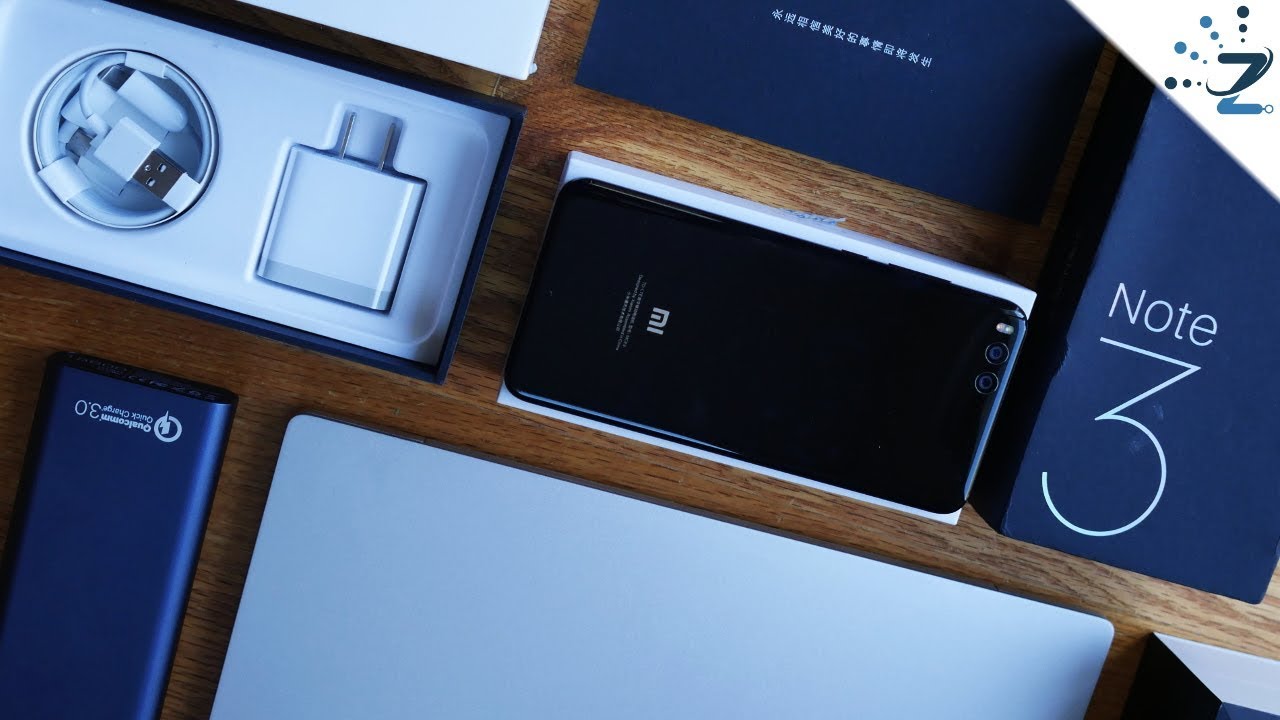 This is the Xiaomi Mi Note 3 Review, the first Xiaomi Snapdragon 660 phone in the market!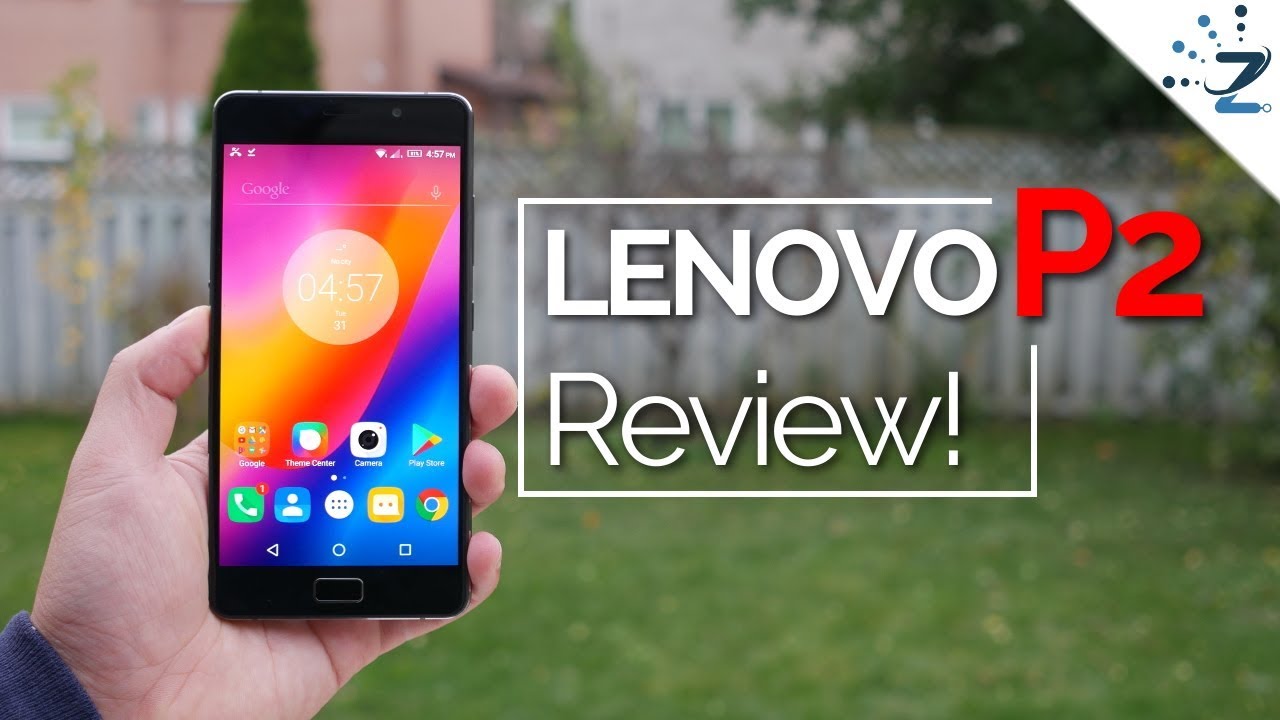 Snapdragon 625, huge 5100mAh battery, and stock Android, what more could you ask for? Oh wait, NFC, yeah this one has that too.
As a Cheapskate, I love finding deals on stuff and seeing how well they fit. Check out the video above for a quick intro!