Recent Posts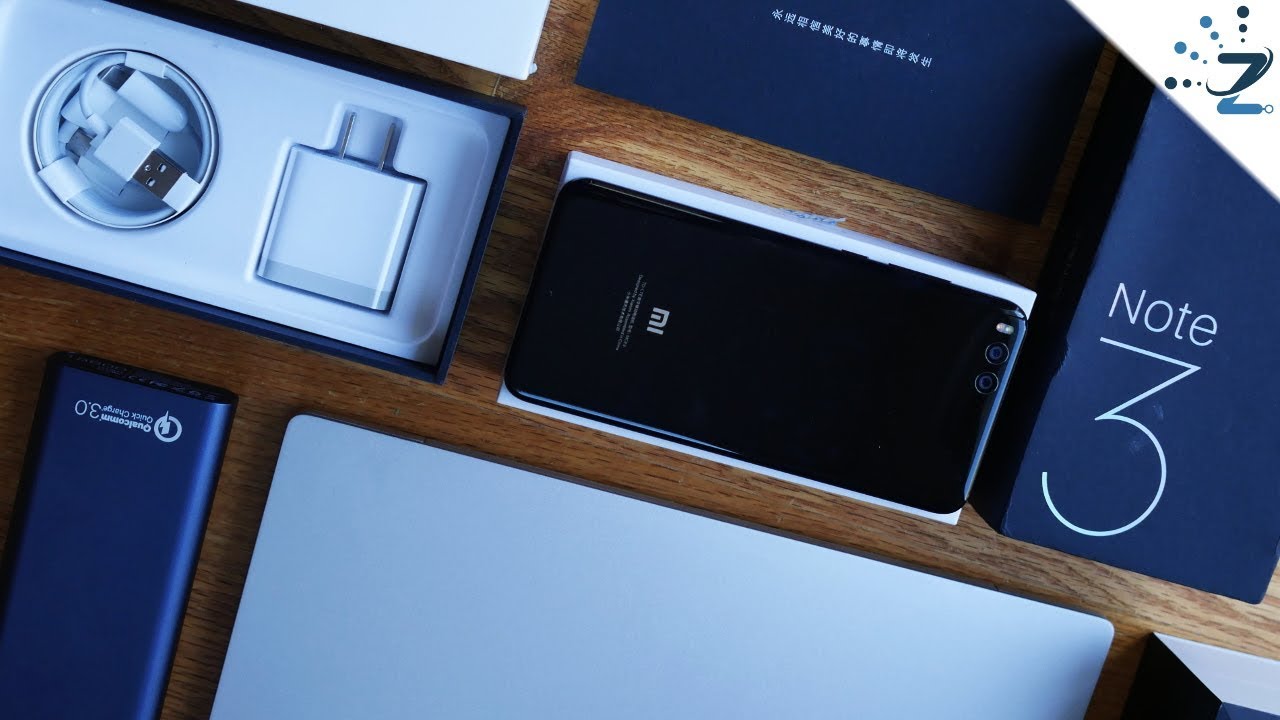 This is the Xiaomi Mi Note 3 Review, the first Xiaomi Snapdragon 660 phone in the market!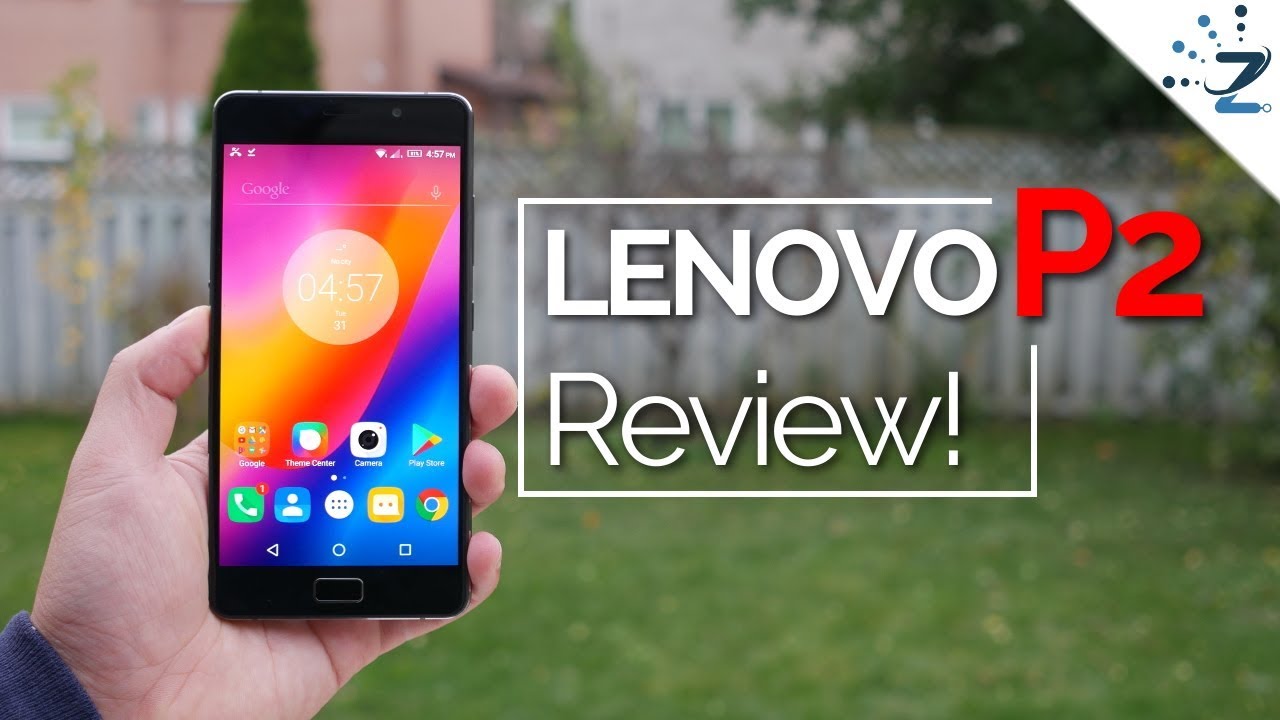 Snapdragon 625, huge 5100mAh battery, and stock Android, what more could you ask for? Oh wait, NFC, yeah this one has that too.
As a Cheapskate, I love finding deals on stuff and seeing how well they fit. Check out the video above for a quick intro!